A clear IT strategy is essential for getting to where you want to go. We work with you and your key stakeholders to understand your current standpoint, stressors, advantages, and your long-term goals for success, and optimise your IT investment to get you there. Nuvem Logic will not only assist you in every step of understanding your strategy, but also implementing it at every level to ensure buy-in and adoption from your whole workforce. This increases the chances of strategic success.
As industry specialists with decades of experience, we are deeply familiar with strategic planning and implementation. We work with our clients to build an IT transformation blueprint bespoke to them.
Key Features
Whether you are undergoing a full business transformation or require guidance or support with your ongoing strategy and approach, Nuvem Logic is perfectly positioned to provide the right foundations for you to build on.
Recalibrate
Align your IT plans closely to your business priorities, whatever they may be. We will work with you to identify exactly what needs changed, when, and where.
Optimise
Improve cross-functional planning, agility, and transparency capabilities through optimisation. Reduce your costs and get a better return on investment. Optimisation is an ongoing process, with continual software updates and
A variety of industries
We've worked on strategies for businesses in numerous different industries, from Technology and IT like ourselves to Retail, Recruitment, Marketing and much more.
In good hands
We pride ourselves on our Microsoft partnership which allows us to deliver secure, reliable, and functional support for your business strategy through Microsoft software. Whether you are improving internal communications with Microsoft Teams or consolidating your business assets in SharePoint, you can be sure that your business strategy will be supported by robust and secure software.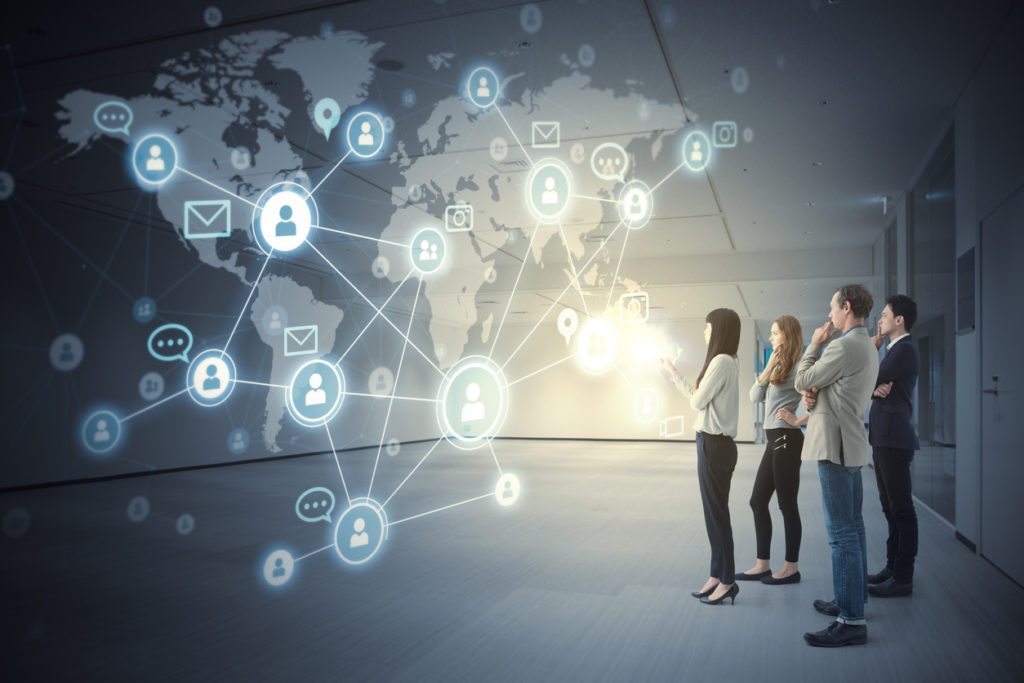 All areas
We will work with you across all parts of your business to ensure your strategy is a good fit for all and is adoptable and adaptable. We provide end user training so you can be sure you are getting the most from your investment.
Demonstrate
Throughout the strategy development process, we engage with key stakeholders to drive full accountability, and help to secure time and capital for the required processes.
You can get more detail on our modern workplace and modern datacentre approaches on the relevant service pages.