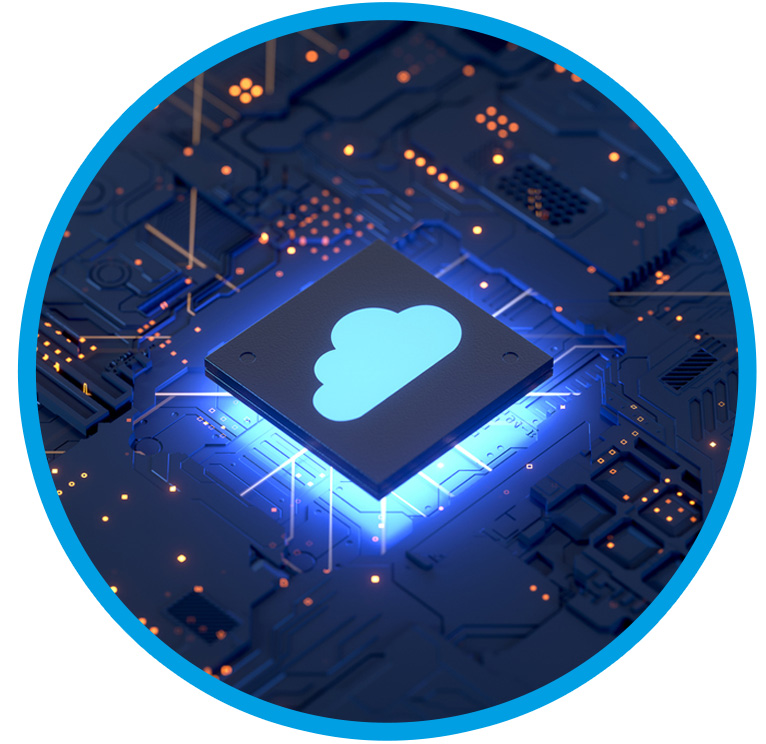 About Us
Nuvem Logic is a cloud first solutions provider, specialising in Microsoft cloud technologies. We focus on simplifying the cloud by providing best in class solutions to help business's transition from traditional on premise I.T to a secure, scalable and cost effective technology platform.
We are passionate about delivering first class customer service and helping business's of all sizes and industries realize the benefits of transitioning to the cloud. Nuvem Logic provide a full lifecycle approach from project inception and strategy through to design and deployment and ongoing support and managed services.
Utilizing a mixture of Public, Private and Hybrid cloud technologies we deliver the best possible solutions to meet the needs of our clients and help them achieve digital transformation.